How it all started ...
It all started with the mare Rökkva, our first Icelandic horse. Rökkva, a small dark brown mare with flour mouth and a beautiful full mane, was our pride!
But no sooner did our first summer together come to an end than, she suddenly began to rub incessantly and downright feverishly. The beautiful mane was fast history, and more and more bald spots appeared on the tail and body.
Worst of all, though, she really wasn't well, she was restless and nervous and anyone who once had an allergy will understand why.
The diagnosis of "summer eczema" was quickly made, and now an odyssey began in search of appropriate treatment.
With great interest and passion, I explored all possible, different approaches to treatment and developed more and more into a specialist in this field.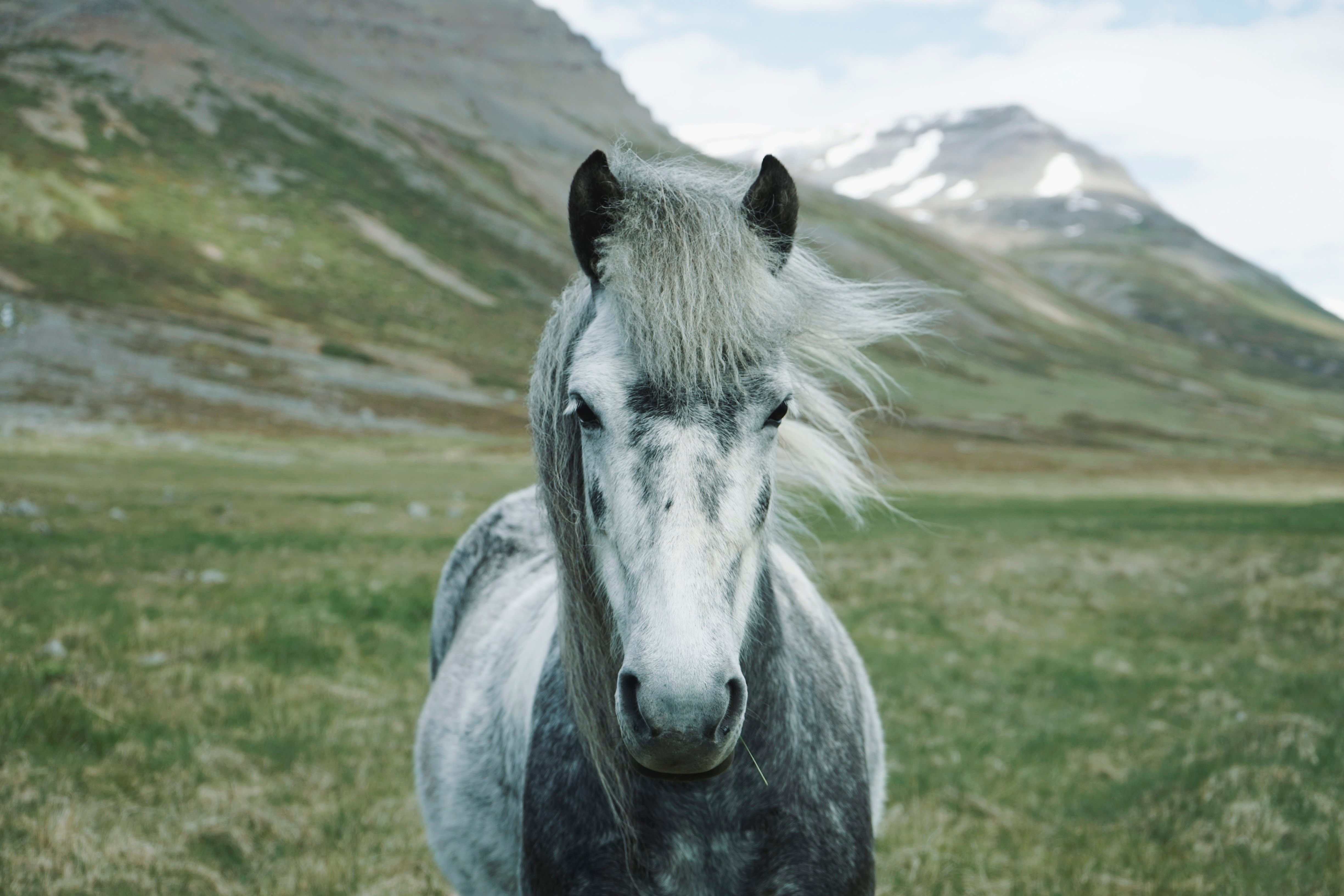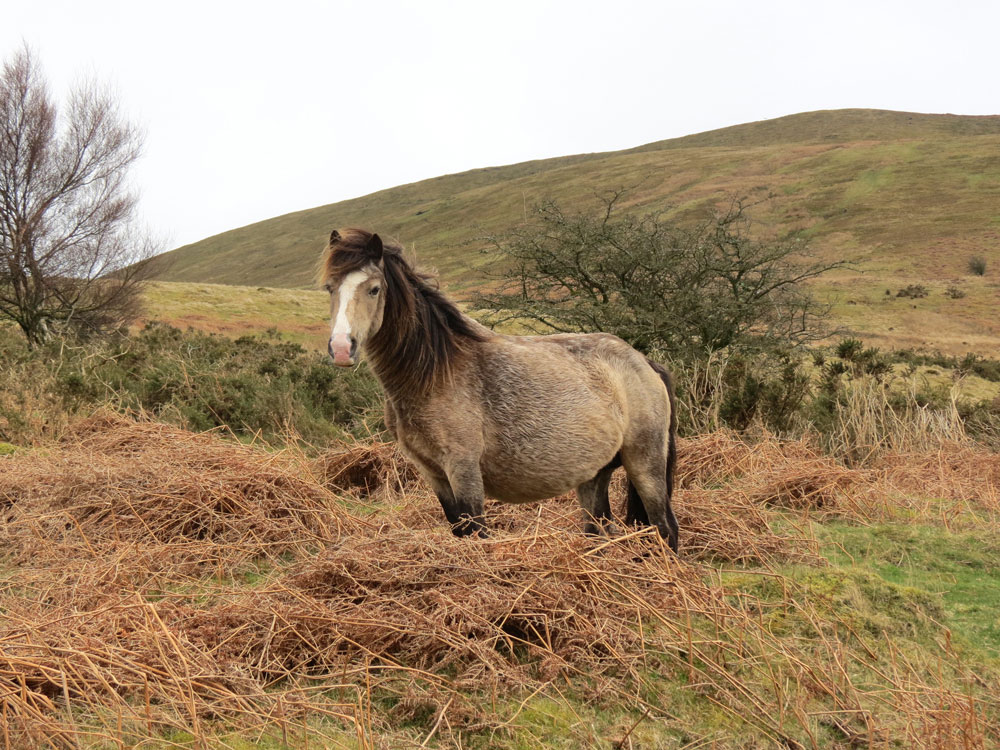 The EINHORN Versand was born.
That's almost 20 years ago now. Rökkva and our other horses with summer eczema are almost symptom-free thanks to good and expert care.
Through numerous conversations with horse people, we are still learning new things about it. This intensive exchange with our customers, coupled with our personal experience with horses, has made us experts.
In the meantime, we have been able to help thousands of horse owners and are pleased to have become a sought-after contact person.
Today, EINHORN Versand is an epitome of quality.
We measure our advice and products against high standards. You can be sure that we advise you honestly and to the best of our knowledge and only sell products that we had extensively tested and would use for our own horses without hesitation.
Your Heidi Heinemann