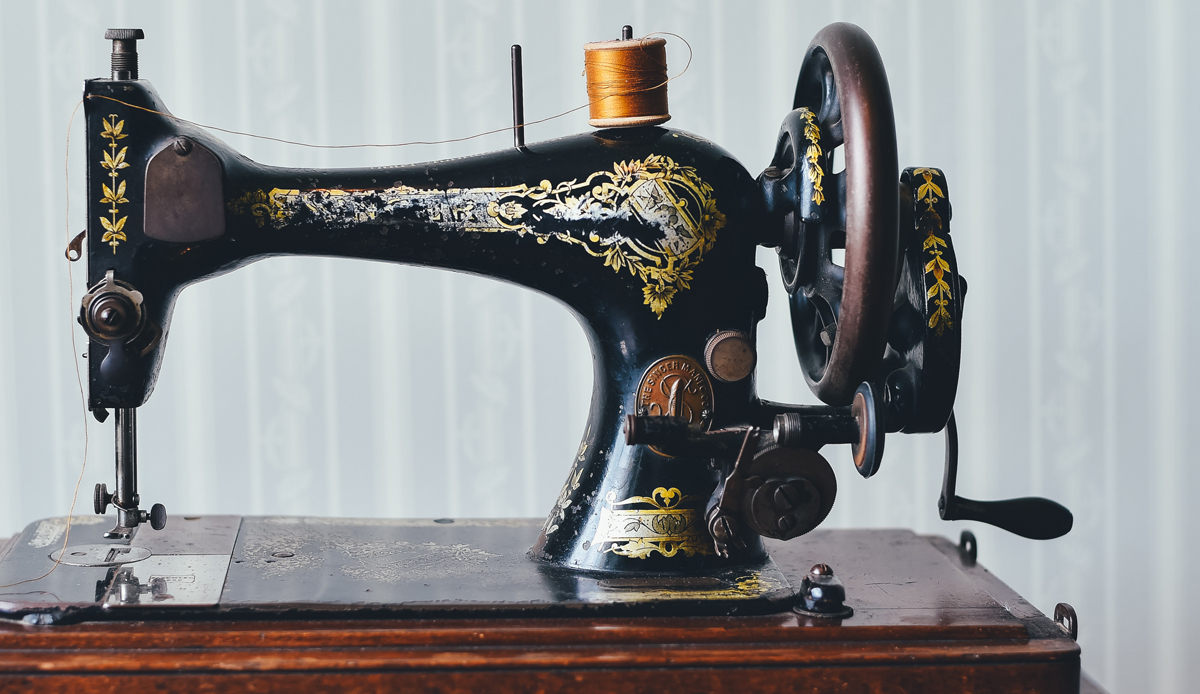 ... cause not everybody ownes a sewing machine!
By their very nature horse blankets have to be repaired regulary. Many horse owner do this  themselves or they have friends with sewing experience, who can help. That's phantastic!
If You need help or if you like to get it professionell you can order our repair-support.
Send your blanket and a note to us with following informations :
Your Name, adress and (mobile)telefone-number
short description, what should be repaired, perhaps mark it at the blanket.
We examine your blanket and decide wheather repair is worthwhile and estimate the costs.
In case of doubt we call you. We send you an advance invoice. When cashed, we repair your blanket and send it back.
Only properly washed blankets can be repaired, otherwise dirt would damage our sensible sewing machines. Therefore wash your blanket properly or use our washing service.